14th Jun 2022
Study Confirms Thyroid Testing Beyond TSH and Revisits Treatment Options for Patients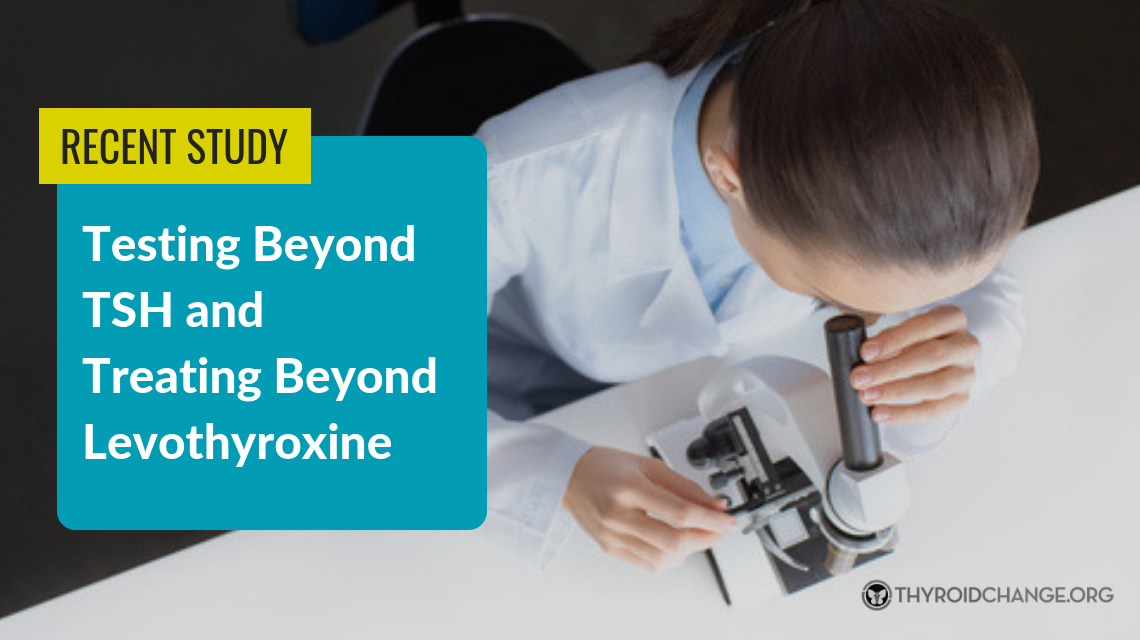 Summary Objective
We examined the interrelationships of pituitary thyrotropin (TSH) with circulating thyroid hormones to determine whether they were expressed either invariably or conditionally and distinctively related to influences such as levothyroxine (L-T4) treatment.Design and MethodsThis prospective study employing 1912 consecutive patients analyses the interacting equilibria of TSH and free triiodothyronine (FT3) and free thyroxine (FT4) in the circulation.
Conclusions

TSH, FT4 and FT3 each have their individual, but also interlocking roles to play in defining the overall patterns of thyroidal expression, regulation and metabolic activity. Equilibria typical of the healthy state are not invariant, but profoundly altered, for example, by L-T4 treatment. Consequently, this suggests the revisitation of strategies for treatment optimization.
What does this mean for thyroid patients and doctors?
Both patients and doctors need to know that a full thyroid panel is needed to obtain the larger picture of their thyroid hormone status, including how well they are converting T4 to T3. The thyroid stimulating hormone test (TSH test) is only a measure of the signal between the pituitary gland and the thyroid gland. It does not measure what is available for storage or what is available for our cells to use.
Treatment is also individualized. The gold-standard T4-medication (levothyroxine) leaves many patients symptomatic if the patient does not convert T4 to T3 well. Options are available including natural desiccated thyroid extract, T3/T4 combination methods (including compounded T3/T4), and T3-only.
Patients deserve better. Optimal health is obtainable if patients are properly diagnosed and if individualized treatment is employed. Please peruse this website for additional information regarding how to find a good doctor, what lab tests you should request, and what treatment options are available. We need change.
About the Contributor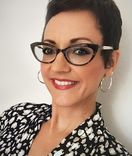 Denise Roguz is the co-founder of ThyroidChange and is a Hashimoto's and Lyme disease patient. As an experienced artist and education professional, Denise invests her passions in her advocacy work to inspire other thyroid patients and to advocate for change. Her background in higher education administration, organizational policy, and fine art, Denise brings creative designs and innovative strategies to ThyroidChange. Unite with us and transform your health with access to the latest thyroid care information.
SIMILAR ARTICLES
More like this...