Mission
ABOUT
Advocating for change
ThyroidChange, LLC, is a thyroid health and wellness website operated by international patient advocate and blogger, Denise Roguz. Through her blog and patient/physician cooperative approach, Denise uses her voice to educate for optimal care and to promote healthy lifestyle choices.

Denise has collaborated with various companies, organizations, podcasts and media outlets around the world. With over 108K followers on Facebook, tens of thousands more on other social media platforms, over 31,000 newsletter subscribers, ThyroidChange is uniting a global audience.

​​Follow me and transform your health with information about personalized and comprehensive thyroid care!  Read more about my story, achievements, and consultation information here!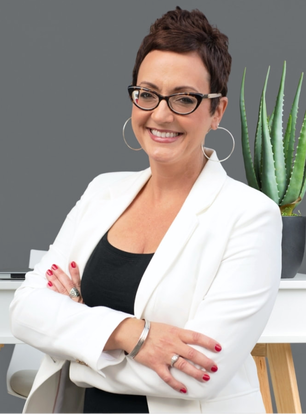 MISSION
Empowering a global community
I aim to unite a global community of medical professionals and patients under the same vision: Patients need personalized thyroid care for optimal wellness.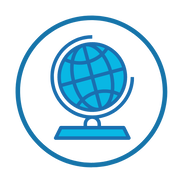 Uniting for Change
ThyroidChange demonstrates the success of personalized and comprehensive thyroid care. It unites those suffering from inadequate care and offers resources for change.​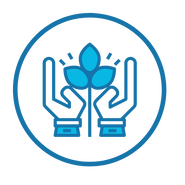 Transforming Health
​With information from research, practitioner insights, and patient experiences, ThyroidChange helps patients transform their health through resource sharing.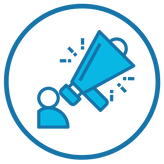 Empowering Lives
Strength is in unity and knowledge. ThyroidChange empowers people by providing a platform where information and new approaches to thyroid care are readily exchanged.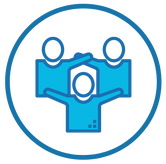 Building Community
ThyroidChange invites physicians, patients, and the greater community to collaborate for comprehensive care for all patients, and to create the change patients need.
WHY?
​Too many patients are suffering
Research demonstrates what many medical professionals and patients know; there is a need for individualized thyroid care which includes, but is not limited to:
1. Improved diagnoses for patients with symptoms of thyroid disease. Many patients are left undiagnosed or under-treated.
2. Inclusion of Free T3, Reverse T3, Free T4, TSH and thyroid antibodies in a standard panel for thyroid wellness assessment. TSH is not the best indicator of thyroid health.
3. Access to treatments including T3-containing therapies such as liothyronine, liothyronine/levothyroxine combinations, and natural thyroid extract medication. Levothyroxine-only approaches can leave patients symptomatic.
4. Complementary support for associated issues that thyroid patients encounter through nutrition, treatment modalities, and other lifestyle changes. Patients need personalized thyroid care for optimal wellness.
MY STORY
Meet Denise, thyroid patient advocate.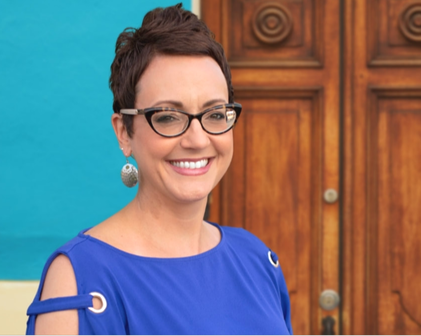 ​Read about the history of how ThyroidChange began and learn about the personal thyroid struggle of owner and co-founder Denise Roguz.
​Take a moment to get to know Denise, peruse the information on this site, and join the community while finding resources to assist you on your thyroid healing journey!
​DISCLAIMER: The information contained on the website and social media pages of ThyroidChange is for general information only and is not intended or implied to be a substitute for professional medical advice, diagnosis or treatment. ThyroidChange, Denise Roguz, guest writers, and partners are not responsible or liable for any advice or course of treatment that visitors choose to embark on. Please consult with your own health care practitioner regarding information or consults obtained through ThyroidChange or Denise Roguz. All material presented on this website is intended to be used for educational purposes only.