Thyroid Patient Forums
Looking for other thyroid patients?
I have you covered.

ThyroidChange is dedicated to providing patients with thyroid forums and support groups that can offer tips for thyroid disease symptoms, diagnoses and treatment options.
​This is a growing list, so if there are updates or groups that should be added, please notify me here.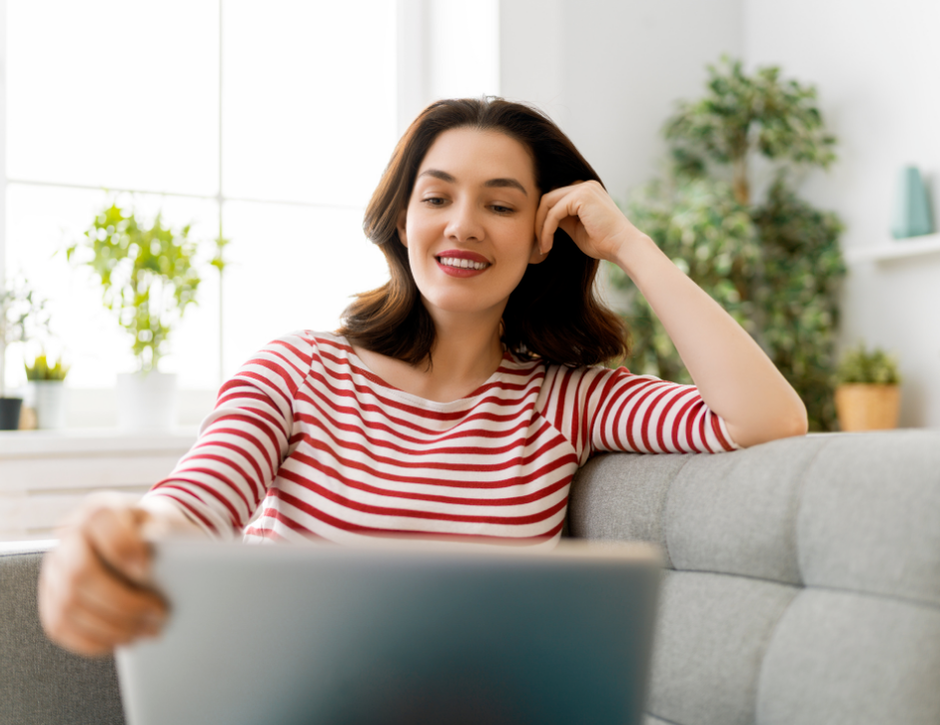 English Thyroid Forums
Specific to Canada, UK, New Zealand, and Australia
Finnish Thyroid Forums
(Suomen kilpirauhasen foorumit)
French Thyroid Forums
(Forums français sur la thyroïde)
German Thyroid Forums
(Deutsche Schilddrüsenforen)
Get Updates and Latest Thyroid Tips!
Stay up-to-date with thyroid news and receive my most current blog articles. Join the community!
Spanish Thyroid Forums
(Foros españoles de tiroides)
Swedish Thyroid Forums
(Svenska sköldkörtelforum)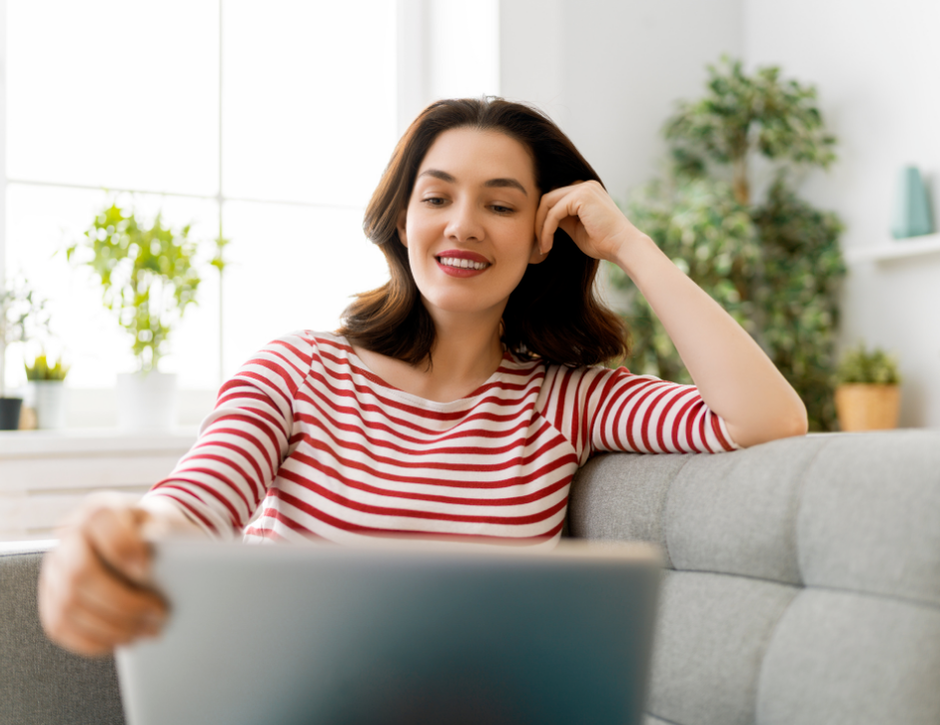 Have other forums I should list?
If you know of another helpful thyroid forum or support group that I should list, please email [email protected] with the subject line, "SUPPORT FORUM" along with your suggestion.
​
​Thank you for assisting thyroid patients everywhere!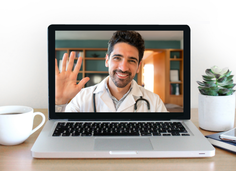 Meet Online with a
Doctor
I have researched thyroid-savvy doctors who offer online appointments with full thyroid testing and treatment options!
Check Your Thyroid Status
You can order your own full thyroid panel with a finger prick kit sent to your home. Fast turn-around, too, for as low as $69!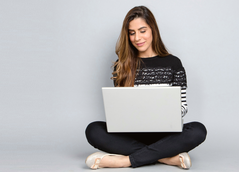 Other Helpful
Directories
Visit these online directories, thyroid health forums, and other resources to help you find an excellent thyroid doctor near you.
​Note: All opinions are of my own, but since this page may contain affiliate links, I may earn a small commission for my reviews on comprehensive thyroid care.
DISCLAIMER: The information contained on the website and social media pages of ThyroidChange is for general information only and is not intended or implied to be a substitute for professional medical advice, diagnosis or treatment. ThyroidChange, Denise Roguz, guest writers, and partners are not responsible or liable for any advice or course of treatment that visitors choose to embark on. Please consult with your own health care practitioner regarding information or consults obtained through ThyroidChange or Denise Roguz. All material presented on this website is intended to be used for educational purposes only.