Community of Support
My supporters share a vision for personalized thyroid care which includes comprehensive laboratory testing, expanded treatment options, and complementary support for individual needs. Check out the bios of the global collaborative network of support below!
CONTACT
How Can I Show My Support?
Submit a Blog Article: Do you have a story to tell or have interesting content to share? Would you like exposure as a guest writer or regular contributor with ThyroidChange? One of the best ways to share your thyroid-related content and build your visibility is to get published on my blog!
Receive My Newsletter: I reach a large number of thyroid patients and practitioners worldwide! 1 in 10 people have a thyroid disorder and my newsletter helps to distribute thyroid-related news, information, and various resources to a wide audience. Subscribe to the newsletter below!

Partnerships: ThyroidChange relies on partnerships and affiliate marketing to increase its reach while publishing quality content. I seek dynamic partnerships to help companies reach their goals while providing the thyroid community with the most current information.

Make a Donation: Keeping ThyroidChange alive requires a healthy amount of resources and operational costs that is sometimes difficult to come by. This is where you can help out! Making a donation is easy!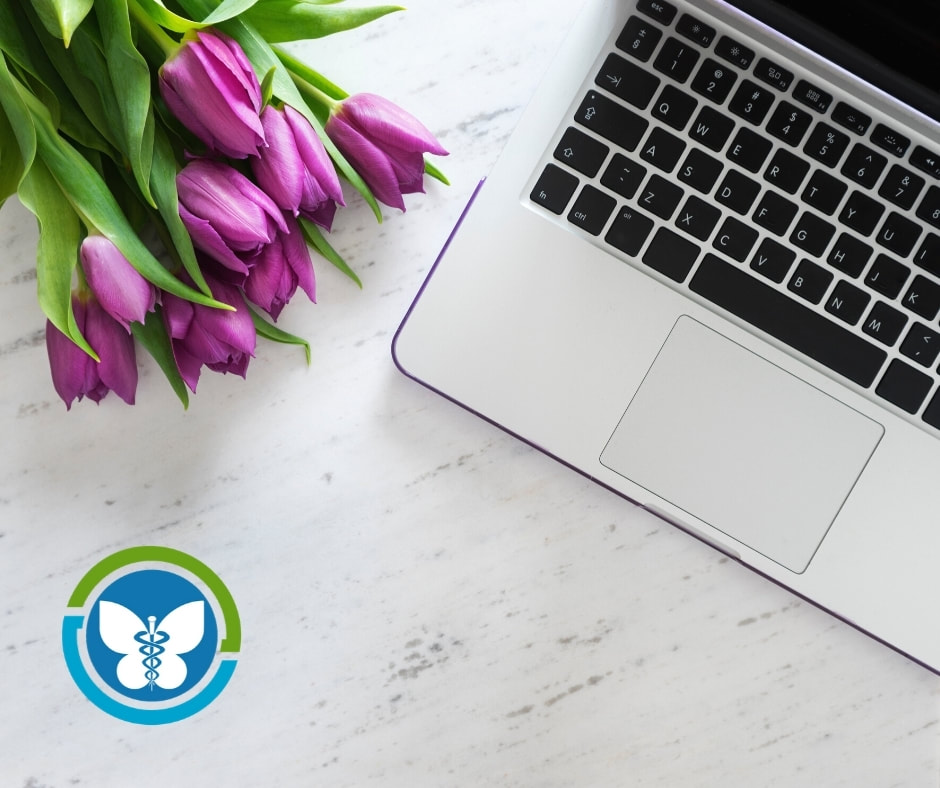 Get Updates and Latest Thyroid Tips!
Stay up-to-date with thyroid news and receive my most current blog articles. Join the community!