14th Jun 2022
Is Hashimoto's to Blame for Your Depression and Arthritis?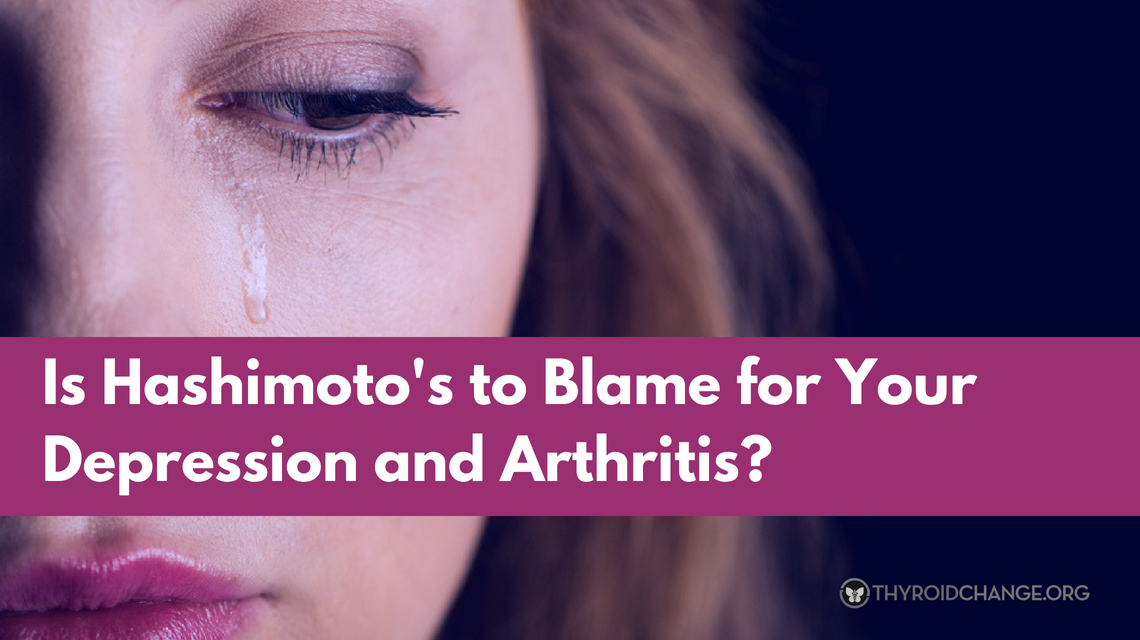 Two studies released their findings that are significant for patients with Hashimoto's Thyroiditis, an organ-specific autoimmune disease which attacks the thyroid gland. This disease was linked to a greater risk for the development of Rheumatoid Arthritis (RA) and an increased report of symptoms of depression. Researchers seemingly linked Hashimoto's and RA defining patients with Hashimoto's as "more susceptible" to RA. The article also finds that patients taking thyroxine had DOUBLE the risk of non-RA arthritis. These links were found on the genetic level; therefore, Hashimoto's shares the same alleles as RA, which means that they appear on the same link in the genetic chain.
The article reports that early RA should be ruled out when Hashimoto's patients report joint pain. Read more here.
Although some may be upset to learn of this predisposition, there are others who are finding relief and understanding with this answer in their individual complex health puzzle. It is great that science is continuing to investigate autoimmune diseases.
In an effort to determine the effectiveness of hypothyroidism treatment, German researchers examined patient responses to highly strategic questions regarding mood and other quality of life indicators. The hypothyroid patients were considered "adequately treated on thyroxine" and their results were compared to the answers of "healthy individuals." IF the answers were statistically similar, the study would have concluded that treatment is effective, however, this was not the case.
This study found that patients with a TSH in the high end of "normal" reported more symptoms including tiredness, higher depression, and reduced well-being. Patients diagnosed with Hashimoto's reported symptoms of depression at higher rates. Read more here.
All in all, we should be very excited by these results. Patients, who have Hashimoto's and are treated with thyroxine, perhaps will be diagnosed with RA sooner and begin treatment sooner which may slow the progression. The second study is further proof that your lingering symptoms are not "in your head" and should NOT be dismissed.
What do YOU think? If you have Hashimoto's, do you think you have more depressive symptoms than other thyroid patients? Or better yet, do you struggle with depressive symptoms? As for the connection to RA… not surprising, but good to know. Did you know that those with autoimmune disease have a proven predisposition towards other autoimmune diseases?
About the Contributor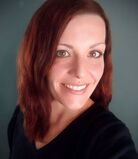 Michelle Santonastaso is a Hashimoto's patient and was one of the co-founders of ThyroidChange. As an instructor in the field of communication and as a mother, Michelle believes continuing education is the key to improving care for all thyroid patients. With her background in speech, interpersonal communication, and healthcare administration, Michelle harnesses her training with an aim to strengthen the voice of ThyroidChange and to maximize its reach.
SIMILAR ARTICLES
More like this...