15th Jun 2022
What Follow-up Testing Should You Get On Thyroid Replacement Medication? (Answer by Theodore C. Friedman, MD, PhD)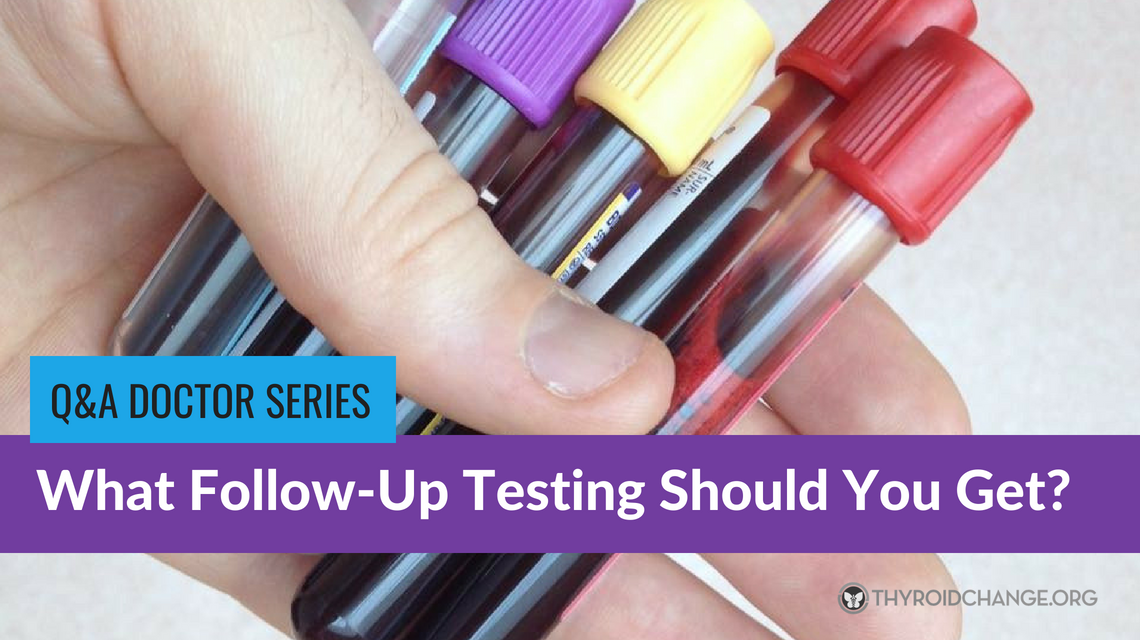 Patient Question: "What do you suggest for follow-up testing (which tests and how often) once a patient is on thyroid medication? Do you ever find that that people have hypothyroid "episodes" and can gradually go off of meds?​Here is my background: My thyroid crashed after I landed in the hospital for cirrhosis to an already-damaged liver. Now I am back up and running, liver values normal again, and I'm wondering if this type of induced thyroid condition (hypothyroidism) will normalize again on its own. I was placed on Synthroid and felt horrible. So, after 6 months of fighting with my doctors to have me try natural desiccated thyroid medication, I'm finally on Armour (90 mg per day) and am feeling better than before. My docs here haven't said a word about follow-up testing, so I have no idea what my levels are now, what tests to have done for follow-up, and if my thyroid will ever "normalize" again on its own."
​Response by Theodore C. Friedman, MD, PhD
www.goodhormonehealth.com
Click the "Play" button to hear Dr. Friedman's response.
About the Contributor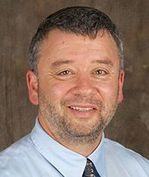 Dr. Friedman (www.goodhormonehealth.com) is a leading endocrinologist in the U.S. with a private practice in Los Angeles, CA. He specializes in adrenal, thyroid and pituitary disorders, including Cushing's disease. Dr. Friedman is the Chairman for Internal Medicine and Associate Professor of Medicine at UCLA, and has privileges at Cedars-Sinai Medical Center and Martin Luther King Medical Center. He has conducted numerous studies at prestigious institutions including the University of Michigan, the NationaI Institutes of Health, Cedars-Sinai Medical Center, and UCLA.
SIMILAR ARTICLES
More like this...