15th Jun 2022
What Is The Cause of High Reverse T3? (Answer by Jacob Teitelbaum, MD)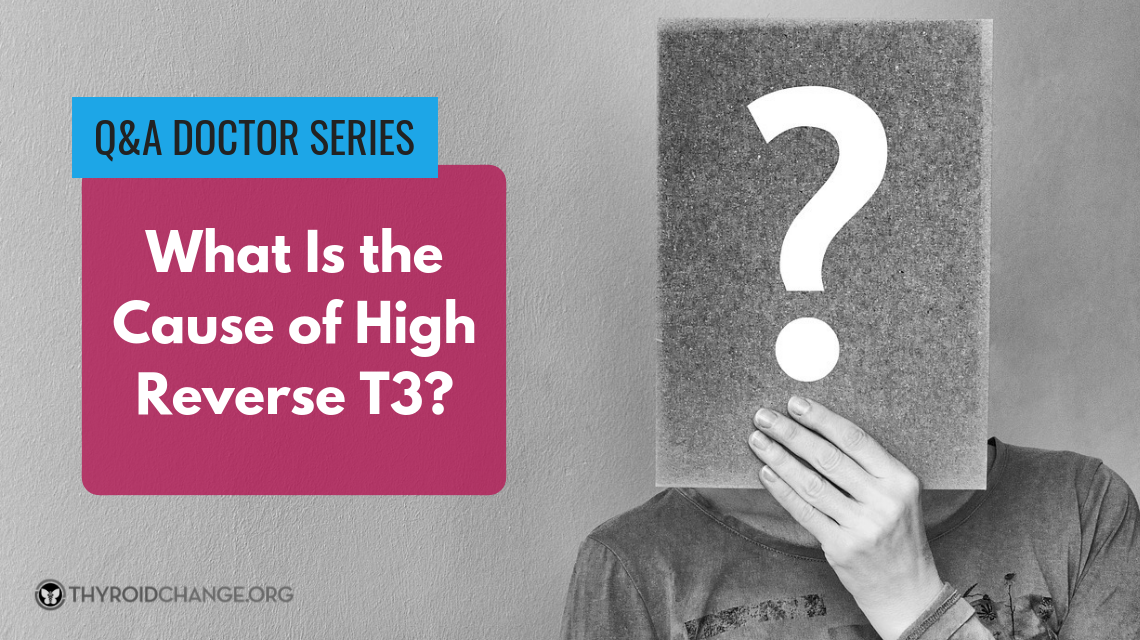 Patient Question: "What is the major cause of high reverse T3 (RT3)? When high RT3 is cleared with T3-only therapy, is it usually necessary to continue on some type of thyroid medication containing T4 as well (such as natural desiccated thyroid)?"
​Response by Jacob Teitelbaum, MD
www.endfatigue.com
​
Jacob Teitelbaum, MD is the director of the Practitioners Alliance Network (PAN) and author of the popular free Smart Phone app "Cures A-Z," and of the best-selling book From Fatigued to Fantastic! Read his full bio below.
Hi Sharon:

Thyroid hormone is like our body's gas pedal and thermostat determining our metabolism rate and how many calories are burned for energy. The major cause of high reverse T3 is any sort of stress to the body. During periods of severe physical stress (e.g. viral infections, pneumonia, famine, excessively low calorie diets) or severe emotional stress, the body attempts to conserve energy to deal with the stress by converting T3 thyroid hormone into reverse T3 which BLOCKS thyroid function. Think of it as a "T3 blocker" or the "anti-T3". This can be a normal healthy response, but can trigger fibromyalgia symptoms and can be extremely problematic for patients needing thyroid hormone replacement.

The problem arises when your body gets "stuck" in the high reverse T3 mode, even after the stress has passed which often occurs in fibromyalgia cases. In such cases, high dose T3-only therapy is needed to restore thyroid function by bringing down T4 hormone levels, but also to "flip the switch" so that your body stops turning the active T3 hormone into reverse T3. Once this occurs, the person may not need any other thyroid hormone treatment unless they also have Hashimoto's or have a persistence of symptoms. Typically, natural desiccated thyroid medication will not clear reverse T3 on its own, but may be needed once it is cleared.Click here for more information about thyroid testing and reverse T3.
About the Contributor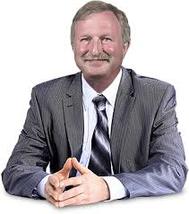 Jacob Teitelbaum, MD (www.EndFatigue.com) is Director of the Practitioners Alliance Network (PAN) and author of the smart phone app "Cures A-Z," and of the best-selling books From Fatigued to Fantastic!, Pain Free 1-2-3—A Proven Program for Eliminating Chronic Pain Now, Beat Sugar Addiction NOW!; Real Cause, Real Cure. He is the lead author of 4 studies on effective treatment for fibromyalgia and chronic fatigue syndrome. Dr. Teitelbaum has made appearances on Good Morning America, CNN, Fox News Channel, the Dr. Oz Show and Oprah & Friends.
SIMILAR ARTICLES
More like this...